Our Compounds

CAPSULES AND TROCHES
$1 per tablet (min. 30 tablets, 60 = 1 month supply)
To order by fax, download this form, fill and fax.

Bio-Identical Hormones
CREAMS, CAPSULES, ETC
Testosterone Cream, BiEst, and more!
To order by fax, download this form, fill and fax.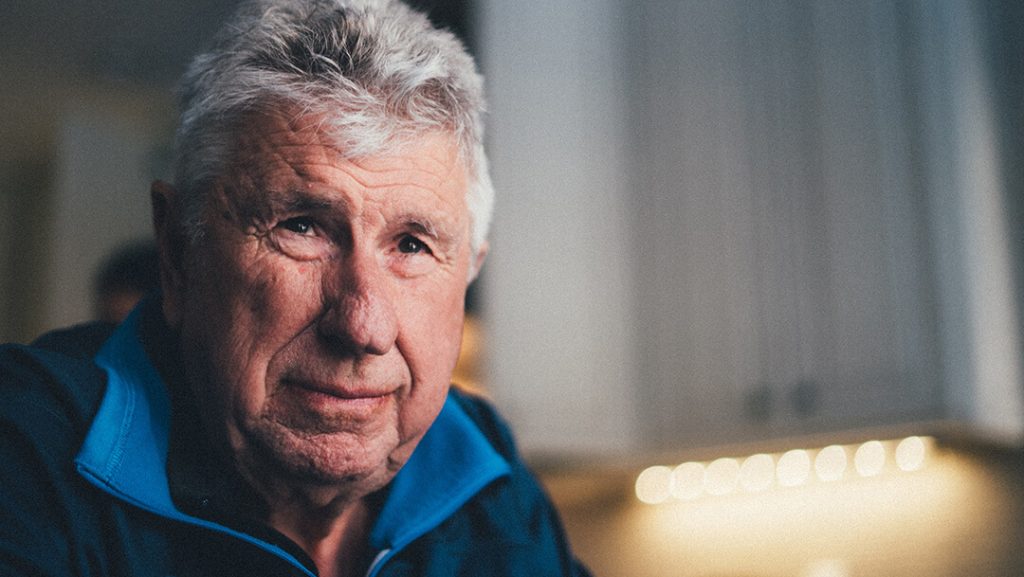 OUR PROMISE
We make your job easier.
Dealing with medication can be incredibly frustrating. And both patients and doctors agree that dealing with insurance is part of that problem. With Meds in Motion, our compounds have an incredibly affordable, guarenteed cash price so you know what you're paying the second you get your prescription. And we ship for free too!
OUR HISTORY
Built on trust.
Providers, we want to be your one stop for men's health medication. You can always trust Meds in Motion Pharmacy to be a great price for your patients, whether they have insurance coverage or not. Please contact us so we can tell you more!
And those of you on your own health journey, Meds in Motion Pharmacy is your solution. Let our great service, quality compounded medications and incredible prices help alleviate your stress, letting you focus on yourself and your family!