The Way A Pharmacy Should Be
You see, most big box companies are caught up in the numbers game, just trying to get as many people out the door as quickly as possible. Patient care is on the back burner. We're different.

MotionPack
Meds in Motion is home of the MotionPack, an ingenious new way to package medication. No more dealing with multiple vials or a pillbox. All your meds can in one simple strip. And it's FREE

Patient Care
We are proactive not only about communication, but also in patient care. That's why Meds in Motion has a Service Center with dedicated pharmacists and technicians ready to take your calls, or call you to make sure you never forget to refill your meds.

Caregivers
We love working with nurses and other healthcare professionals to make everyone's lives easier. Our MotionPack ELIMINATES the need for PILLBOXES so visits with loved ones can be spent with them, and not with their medication.
Our Leadership Team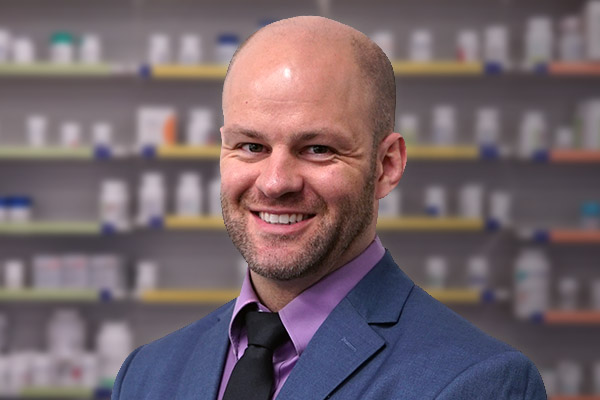 Dan Richards.
CEO/FOUNDER/PHARMACIST
Dan holds a Doctor of Pharmacy (PharmD) degree from Roseman University. He worked in various retail pharmacies including Walmart, Shopko and Harmon's before starting Meds in Motion. He is passionate about giving healthcare professionals the tools they need to provide the best care for their patients.
Paul Gagliardi
PRESIDENT
Paul attended Long Beach State University, dual majoring in Business Administration & Psychology. He spent 22 years with Harte-Hanks where he led and developed sales teams in Arizona, Texas, and California, achieving Winners Circle Status every year. He then spent five years as VP of Sales with Valpak. Paul is a dedicated sales leader with a proven record in customer-focused sales.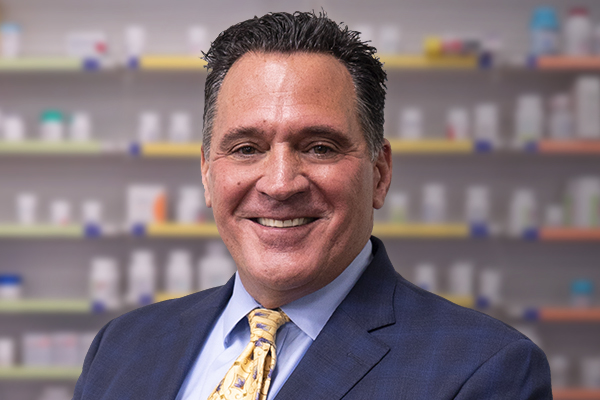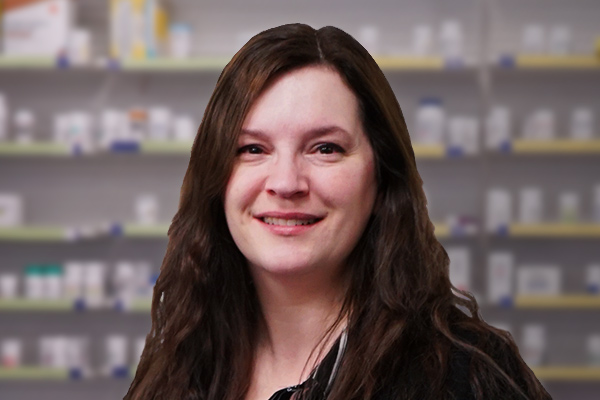 Georgia West
VP OF FINANCE
Georgia received her Accounting Degree from Carthage College and an MBA from Utah Valley University. She has worked in various accounting and controlling jobs over the years at Real Property Management, Haven Home for Girls and Adaptive Computing. Georgia is a result driven leader known for creating and implementing customer-focused strategies.